No more waiting, it's been many days already that 2012 started and as promised earlier in January'12, we'd promised a release for tertiary script upgrade version. This version does not have major changes to it's core engine of the script but better and convenient than before.
Installing or upgrading to this version is pretty simple, within just few clicks online. No more editing line by line like old times of our older versions. Upgrades occurs in seconds, where all the process are being completed within seconds, automatically by the script itself.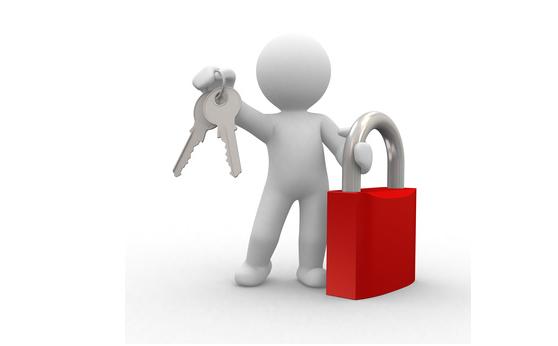 The main new feature of the script is Privacy/Terms page generator. It seems like that many people have hard time writing down their terms and privacy policy page. It takes time to write up all the documentary stuffs, specially when starting up a new website. And as a result, we noticed many of our clients had this two pages empty as it came with the script for a while after starting the website. So, in order to make it easier and better than before, we'd developed this generic privacy policy & terms page generator.
From the admin panel, you just need to answer few of the questions like, do you put on external ads on your site or not, where are you located etc. and the script itself will generate a generic privacy policy and terms page for you on your website. Where your inputs are update-able at later time from admin panel easily.
Secondly, the new feature for the admin is to get notification on the admin panel's home page which is knows as Admin Home. A new flash news bar has been added securely with SNetworks Live Server, that will detect the user's script version and will show any notification of the script updates. This is to make sure that users are always updated about any security risks and available upgrades. This is strongly recommended by us for all users to stay updated with latest release.
Third, we've the license attachment with the script. When your license is usually activated after install, it does not have much function than the secure verification. Now it will greet the admin with their name and other license related details. It is confidential to the admin only and does not display any private information as we always make our admin panel as programmers friendly. Which means admin (owner) itself can access as well as any programmer/designer can too without seeing such private information of admin.
We'd also did some little security fixes in the user post area and frankly do not have much for changes in the front-end of the section. We did not wanted people to face troublesome while upgrading by distorting/loosing their existing site design. So, we kept the tertiary release as minor as possible but with more feature for admins.
Few more related major module is being releasing at the same time (only for PRO licensed holders). All you need to do is just keep following through http://twitter.com/ShagNetworks.
Use Facebook to Comment on this Post
Enjoy this article?